IMPORTANT DATES
Submission Deadline: January 31, 2012 (extended to February 7) at 11:59pm CDT
Author Notification: February 10, 2012 (extended to February 14)
Camera-ready Papers: February 16, 2012
Conference Date: February 17, 2012

Scope
Cryptography
Intrusion Detection
Data and Network Security
Defect and Fault Tolerance
Information Forensics and Security
Network and Traffic Management
Wireless Sensor Networks
Mobile and Ad-hoc Networks
Social Networks
Network Coding
Congestion Control
Information Theory
Bioinformatics
Computer Vision
Machine Learning
Multimedia and Speech Processing
Neural Networks
Graphics
Pattern Recognition
Self Assembling Systems
Data Mining
Parallel Distributed Systems and Computing
Distributed Systems
Molecular Computing
Operating Systems
Parallel Computation
Quantum Computing
Cluster and Grid computing
Processor, Memory, and Storage Systems Architecture
Parallel and Multi-Core Systems
System and Network on Chips
Application Specific, Reconfigurable, and Embedded Architectures
Architectures for Emerging Technologies and Applications
Software Engineering Methodologies
Formal Methods
Theoretical Computer Science
Yield Modeling in Emerging Technologies
Performance Evaluation
Engineering Applications
Formal Languages
Reliability Theory
Risk Analysis
Note: Topics are not limited to the above categories.
TACS 2012 invites submissions in the fields of theoretical and applied computer science. This conference is sponsored by the Computer Science Department of Oklahoma State University.
The aim of the conference is to encourage collaboration among students and provide them with a forum to present their research.
Accepted papers will be published on the conference website. Full papers must be no more than 6 pages in length; short papers (including work in progress) may be submitted with a length no more than 3 pages.

Submissions must be made on the EasyChair website. Formatting will follow IEEE two column conference format and an author guide and detailed submission information is available here.
The conference will be held in Oklahoma State University, Stillwater, Oklahoma, on February 17, 2012.
Best Paper Award
Best paper award will be given, which includes a certificate and a monetary prize.
Contact
For questions about paper submission and the conference please visit the website at www.cs.okstate.edu/tacs12 or contact at tacs12@cs.okstate.edu.
Program Chairs
Tingting Chen, Oklahoma State University
Eric Chan-Tin, Oklahoma State University
Technical Program Committee
Sanjukta Bhowmick, University of Nebraska at Omaha
Lei Ding, Intelligent Automation, Inc.
Guruprasad K.R., National Institute of Technology Karnataka, Surathkal, India
Jie Luo, Yahoo! Labs
Abhishek Parakh, University of Nebraska at Omaha
Lei Shi, Opera Operations, LLC.
Huanyu Zhao, Yahoo Research
Previous Conferences
TACS'10
TACS'09
Sponsor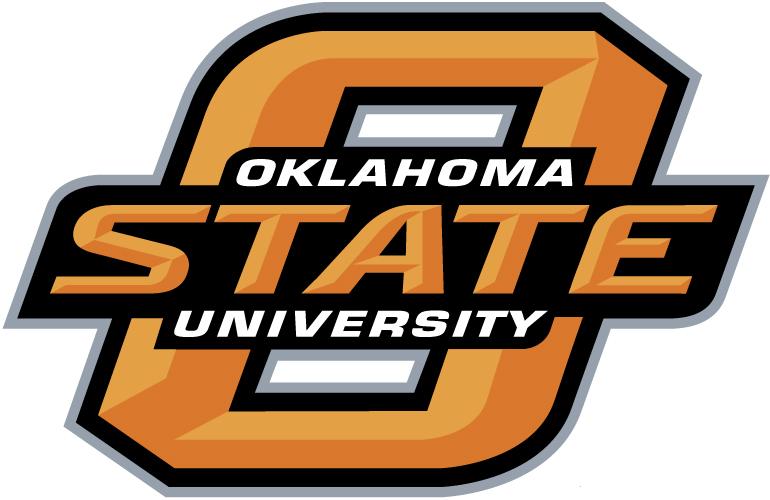 Computer Science Department



Refreshments Sponsored by


ACM - OSU Local Chapter